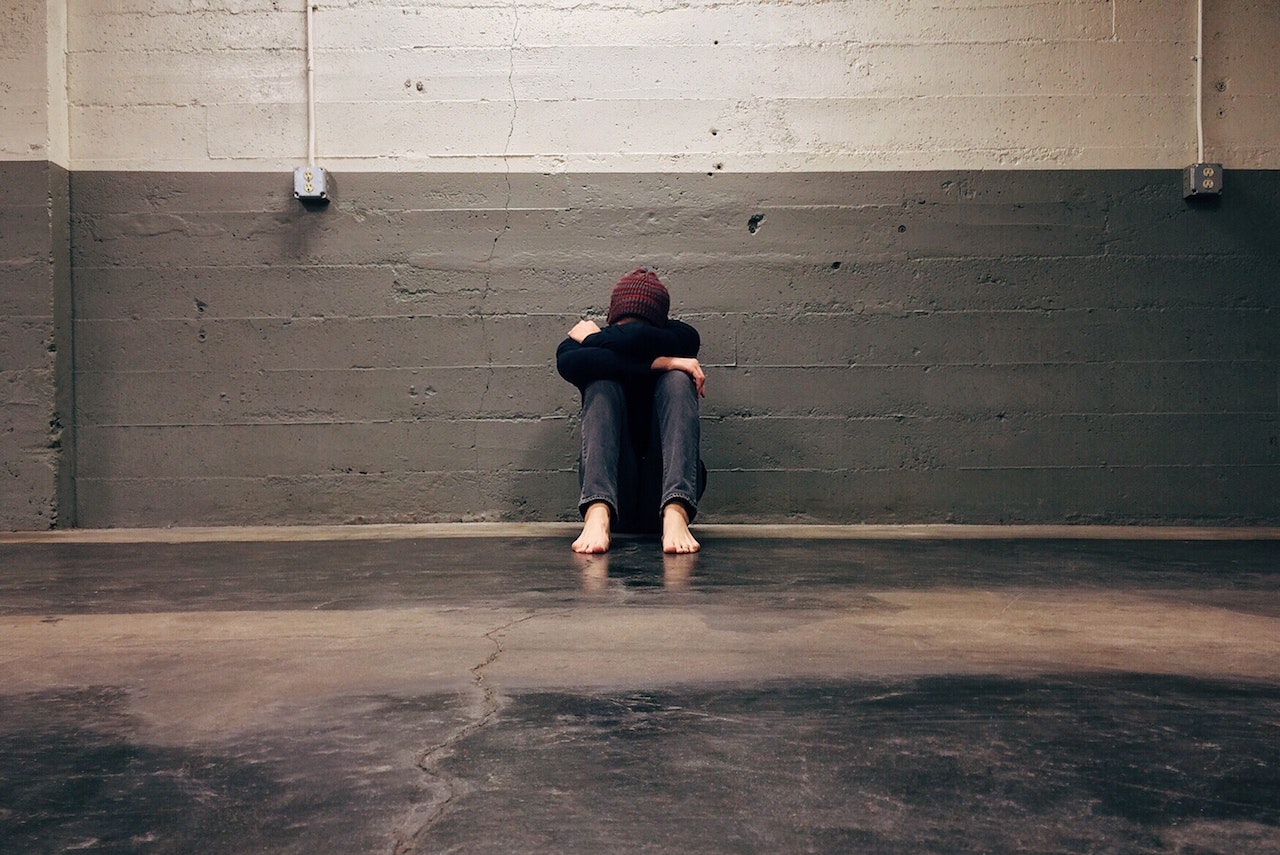 The Dutch gaming regulator de Kansspelautoriteit (KSA) has launched a gambling prevention research program developed by The Hague-based health agency ZonMw.
In March 2021, KSA named ZonMw as one of the groups selected to develop the program.
The new scheme follows the publication in December 2021 of a study on gambling addiction by the Dutch knowledge body Trimbos.
KSA said the aim of the program is to collect new knowledge on the prevention and treatment of gambling addiction and gambling-related harm, and to shape new treatment avenues.
The first funding round for the research proposal is expected soon. ZonMw aims to combine both short-term and long-term projects, leading to both rapid results and long-term research on gambling harm.
Trimbos has released the report following a review outlining future research directions.
"Research should focus on preventing problems and harm caused by gambling, better treating people with gambling problems, and tailor-made solutions for vulnerable groups," the report said. increase.
"Therefore, there is also a need for research into the physical and digital context of gaming behavior, including advertising, and the characteristics of the gambling product itself.
"Finally, the infrastructure for research practice also deserves serious consideration, partly because critical data is centralized within financially interested parties."
This program is funded through the Addiction Prevention Fund. The fund was created under the provisions of the Remote Gambling Act, the law that legalized online gaming in the Netherlands.
The news comes in the context of the Dutch legal system, where KSA chairman René Jansen called for the introduction of gambling spending limits a few days ago.